At Calculated Conversions, we leverage our deep expertise across a range of advertising services to drive business growth for brands and agencies. We believe in the power of data, long-term partnerships, and making results driven decisions for the benefit of your business.
Search Engine Marketing is more than generating leads and traffic – it's about reaching the right people, at the right time, with the right message. With our expertise, we provide precise targeting, making sure your ads reach customers interested in your products or services, which leads to better results for you.
Our commitment doesn't end with setting up your campaign. We stay engaged with each one to optimize for better results and to quickly address any number of issues. By remaining engaged, we prevent wasted ad spend, missed opportunities, and low-quality leads.
We are experts in targeting so your advertising has the best possible chance of being seen by your audience. As a result, you see lower acquisition costs and higher returns.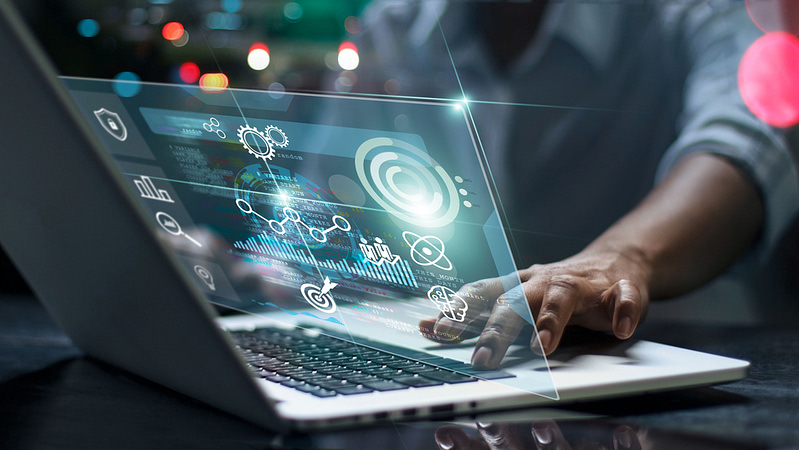 Programmatic Marketing is cutting edge digital advertising providing us the opportunity to reach your target audience with unmatched precision at the most opportune moment. Our team ensures your brand gets noticed by the right people.
We use industry-leading software to optimize your ad spend toward those most likely to convert. This allows us to consistently deliver cost-efficient and high performing campaigns for your business.
Our hands on approach to programmatic marketing can become a key part in growing your brand to meet your business potential.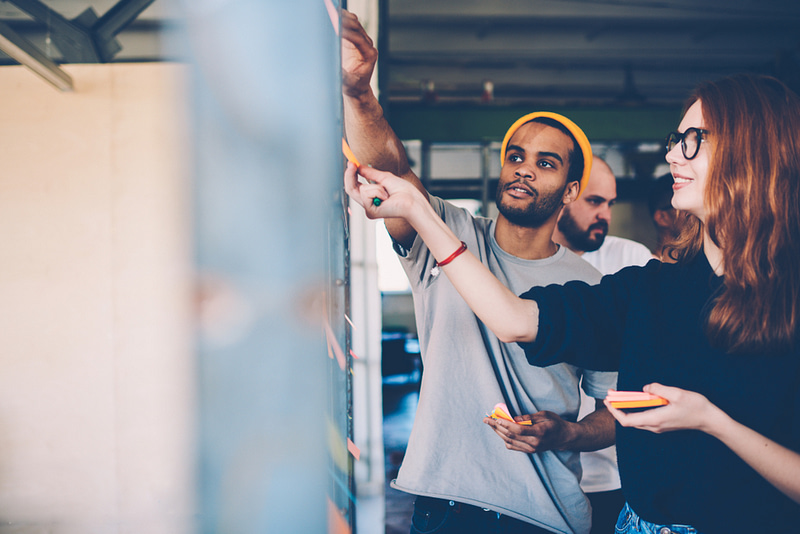 Search Engine Optimization
Search Engine Optimization (SEO) is a vital aspect of business operations that can dramatically enhance your visibility, credibility, and profitability. Our data-driven approach with SEO centers around positioning your brand favorably in search engine rankings.
We keep up to date with search engine algorithms to help you achieve and maintain your competitive edge. Our SEO practices prioritizes addressing immediate issues while building a long-term success plan.
Based on what we will know about your target audience, it helps us better know what we need to do from an optimization perspective.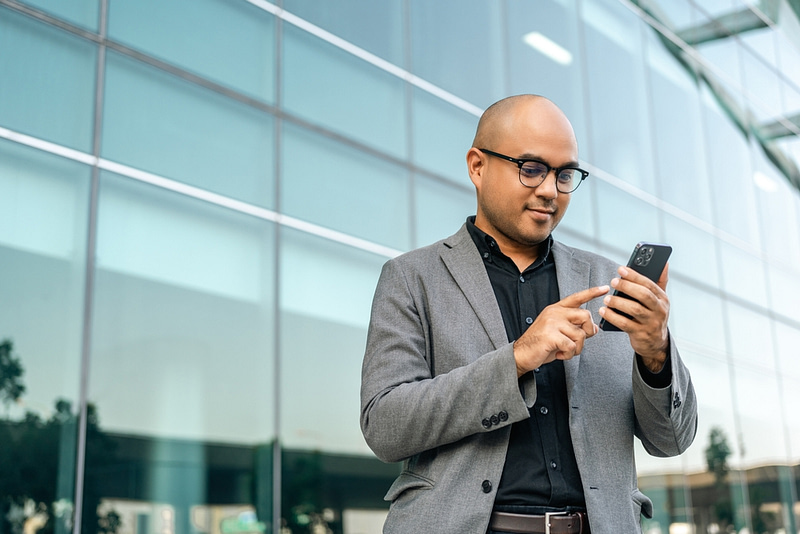 Device ID Targeting is a powerful way to reach customers at an unprecedented level of precision. It allows us to target devices that have been present in specific locations and this helps us reach the right people.
The precision this targeting offers ultimately boosts audience engagement, conversions rates, and the return on your investment. We are able to minimize wasted ad spend and protect your brand's reputation while preserving privacy considerations.
We use this state of the art technology to deliver impactful and real world results for your business and your brand.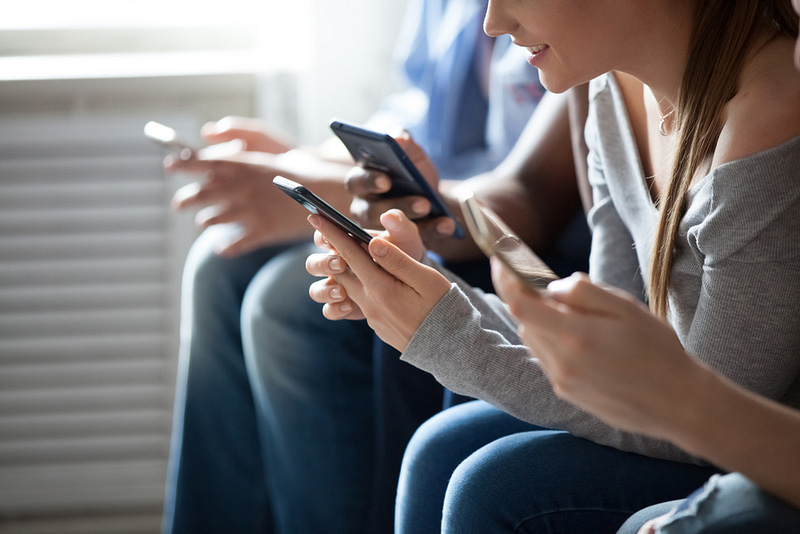 Audience Research is the foundational work we do to identify your ideal target market, build understanding of what they value, and create a strategy to engage them in a meaningful way. In this work, we identify your audience needs, desires, and behaviors.
We apply these insights to all the campaigns we run for you which helps us be specific in our targeting and increase business growth. Our experts continue to monitor your campaigns to ensure we continually optimize towards ad spend efficiency.
Our priority is aligning your brand with the audience waiting to hear from you.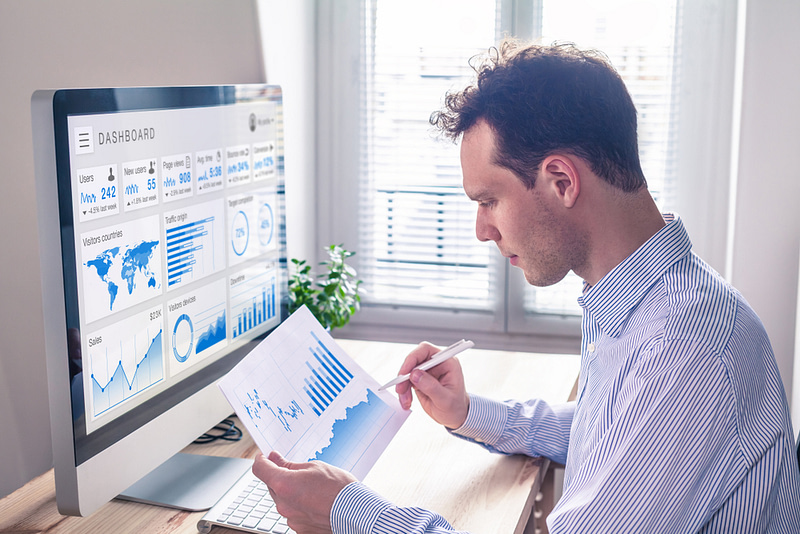 Campaign Reporting is an exciting service we offer where you see up to date campaign performance relating to your most important metrics. We prioritize transparency in reporting so we can make informed decisions together and you feel confident in our partnership.
We have a meticulous approach in building reporting specific to your campaigns so you receive accurate data and without errors. Common metrics include impressions, clicks, conversions, and more.
Our clients get excited to see the results of their advertising and we are more than happy to share them!
Are you looking for an advertising partner who prioritizes delivering real results for your business? We are excited to meet you, learn about your business, and see how we can best achieve your goals with our expertise.